For many years, I wanted to run a newsletter specially for our candidates. 6 years after setting up shop, I'm excited to finally roll out our first issue - better late than never! And on a more positive note, all the content and industry expertise we've been wanting to share with our candidates will also be released in these newsletters! I'm quite thrilled to be taking this journey with you.
As a start-up ourselves doing headhunting in tech and tech only, there are problems and opportunities unique to us: Tech vendors interview a lot more, pay a lot more, have a lot less people for more work, have less runway for everything and everyone, where 2 years is considered an acceptable tenure, and where competitors will hire their best people anytime. There are always mergers, buyouts, layoffs, and rehires, and new disruptors from every corner threatening your company's livelihood. We have no time to learn, digest and move on because there are VCs and shareholders to please on a quarterly basis. But this industry also experiences the biggest boom and produce some of the most awesome technology, changing our lives. You either love it or hate it. Some days I feel both.
Whether you are looking for a job or not, I hope this newsletter serves you thought-provoking and encouraging content in our chaotic industry, to inspire and enlighten your career journey. We do our best to be that Quarterback for you – the real centre of why we do what we do. Even at times to play "offensive", in order to take charge of your career. Because life is too short to just roll over and die.
To quote Dr Seuss,
"Oh! The places you'll go!"
...and we'll be right behind you.
Stay Awesome!

P.S There's an open discussion revolving around diversity in the workplace on 4th October 2017. If you're serious or curious about what an inclusive environment is about and what other organizations are doing, block your calendars and be there.
---
FEATURE ARTICLE —
Journey to the Dream Job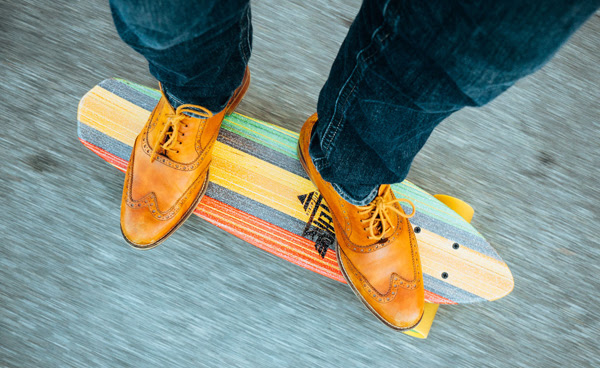 Your career should not just be about the end goal. You must truly understand that your career is not a race. It is a progression.
>> Read More
— MANAGING THE WORKPLACE
Start with the Right Mindset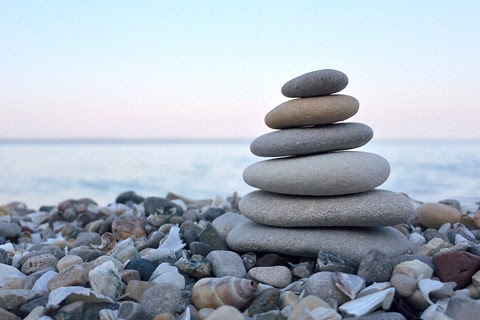 There are 2 kinds of interviewers: The 90% who look for the 4As and the 10% who look for candidates who can actually DO the job. Which one will you get?
>> Read More
— INSPIRATIONS
Fail and Fall with Grace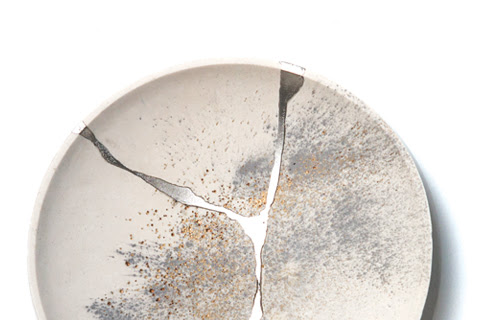 Magnifying failures and downsizing achievements. Do you have a habit of doing just that?
>> Read More
— A RECRUITER'S VOICE
A Day in Our Life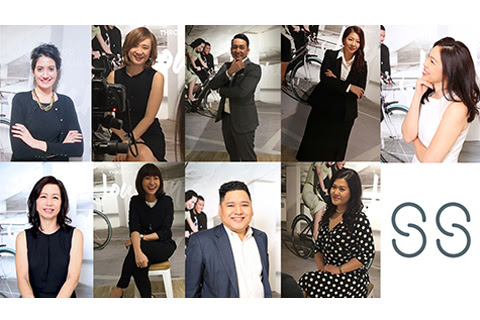 Are headhunters still relevant? When would you need one in this day and age?
>> Read More
— COOL TECH VENDORS
An Insider Scoop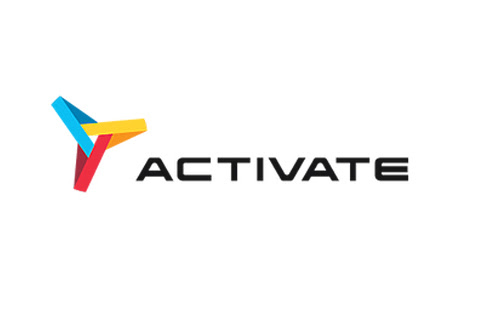 We cover new and hot tech companies in every issue, be sure to check them out!
>> Read More