It's that time of the year again where we go crazy, trying to fit in whatever we said we will do in 2017 these last few weeks while trying to spend time with our loved ones and friends.
Market insight: This year, the overall market has been softer from our perspective in terms of mid and senior tech hiring across the region. That said, technology is one of the areas of rapid change. Companies that were hiring a lot last year had to hit the brakes this year and let the headcounts ramp up the revenue. The ones who got the hardest hit the last few years are still the core infrastructure companies, where they are doing their best to transform to either include more services-oriented offerings or buying up software companies. We see the most bullish companies from traveltech, martech or marketingtech, and fintech. Security is another evergreen domain, interesting networking software's are also on the rise. Coming hot on the heels are companies that use Artificial Intelligence or their more advanced brother, Machine Learning based technologies. Whether to create chatbots or to create another Sophia, this space looks the most promising.
Candidates: For those people who are looking for a new role, year end is always a challenging period as everyone is in either a festive mood or chasing revenue to close the year. Both situations mean they are not in a hurry to see people. My advise? Network more or polish up your profile this time of the year. Applying for jobs on LinkedIn during this time generally doesn't yield much return. I feel that preparing yourself to interview smart is a better way to spend your time. Check out our article on interviewing better here. The continuation to that article can be found in this newsletter below under "Interview Right".
Since we started Progression, it has always been a ride for us. We keep learning, growing and reapplying what we learnt and every year, we have a new learning journey. The company grew by the old fashion word of mouth. References. Clients introducing new clients. Candidates who become clients even though we weren't able to help them with a particular job. Over time, the team grew and we needed to put in a sustainable effort to acquire new clients. So everyone tried. Some are good at it, some are not. But I do know that we have grown stronger as a team to compliment one another. We are grateful that we have had good successes and we will continue trying. To put it out here, if you like us, or are happy to refer us to a client who is open to engaging us, we will return a favour to do up your LinkedIn profile, CV or coach your interviews. Of course, if we can get a good job for you, we will - that's regardless of whether you refer us to a client or not.
Let's talk about you: How has the year been for you? Has it been stressful? Maybe it was an exciting year for you? Started a new journey? Just ended one? Gained new confidants? Lost friends? Write to us This email address is being protected from spambots. You need JavaScript enabled to view it..
Whichever way it has turned out, if you are still around to read this article, we should count our blessings no matter how bad things seem to be.
Whenever things get a little rough, my good friend Leif would have told me to get a move on. "Things are almost always not as bad as they seem," he used to say.
"As long as we still draw breath and is capable of conscious thought, that means we are still able. Able to change. And that's the hope to the flame alive."
Happy Christmas and although this is usually not in my vocabulary, peace.
Love,

P.S If you haven't already, pop by our LinkedIn, Facebook, and Twitter to keep up with us. Hit the follow button and never miss an update.
---
FEATURE ARTICLE —
Choose a Boss, Not a Job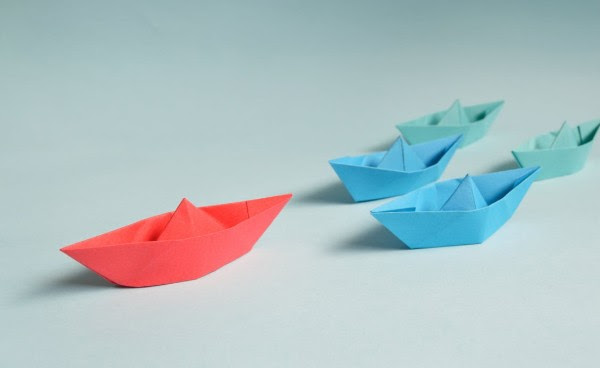 Your boss can either make or break your career. As Jim Rohn once said, "You are the average of the five people you spend the most time with". Now, imagine a toxic boss being one of those five people.
>> Read More
— MANAGING THE WORKPLACE
Interview Right - Part II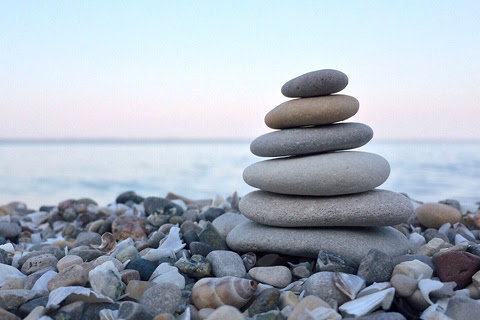 In Part II of the "Interview Right" series, what does it take for you to 'Interview Right' and ultimately be an asset to your boss?
>> Read More
— INSPIRATIONS
Gift of the Written Word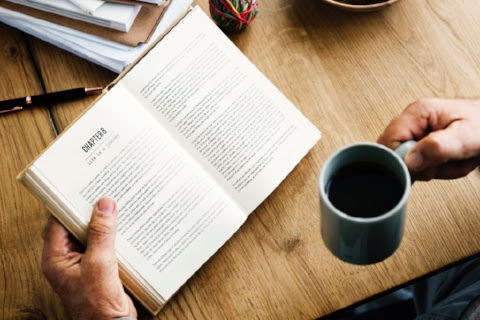 Here are our picks for some career-boosting, soul-searching, motivational books!
>> Read More
— TIPS FOR HIRING MANAGERS
Attract Top Talent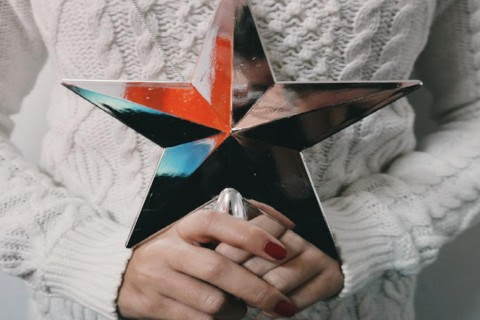 The top four factors that are not only hard to say "no" to, but that the cream of the crop will say "why, yes!" to.
>> Read More
— YEAR-END EDITION
Job Hunting? Prep Now.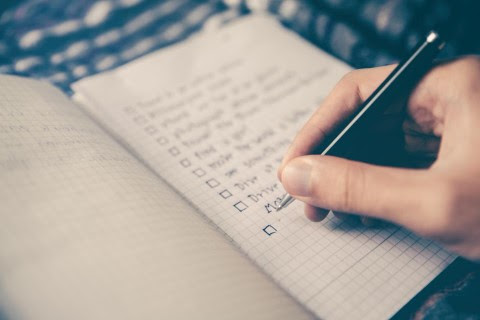 Our take on what you can do to get ahead of the curve.
>> Read More