Someone once said that inspiration is like taking a shower. You need to do it daily. And we agree. There will always be days you begrudgingly get up from your bed just thinking about work – and that's fine. We're not conditioned to be upbeat all the time. Accepting that we are only human is a good first step to knowing the gaps you need to work on.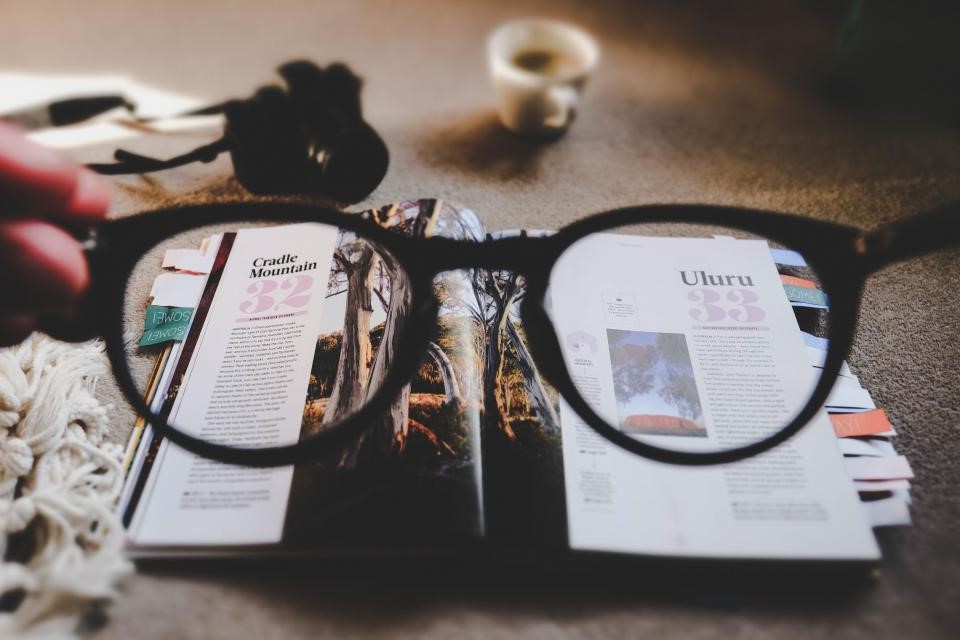 There are many avenues for motivation – YouTube videos, podcasts, ted talks, music, exercise, quotes. But what about books? The advancement of technology, although strong with its perks, has made us all, to a certain extent, a slave to instant gratification. We hardly take the time to sit by the light and spend 20 minutes just to read. Books are the gift that keeps on giving. One book can make a good confidante and a couple of books can make a library.Here are our top picks for you to give a go when you need that boost of inspiration, a self-help guide, a light read or just a solid book to get back on track.
1. The Magic of Thinking Big by David J. Schwartz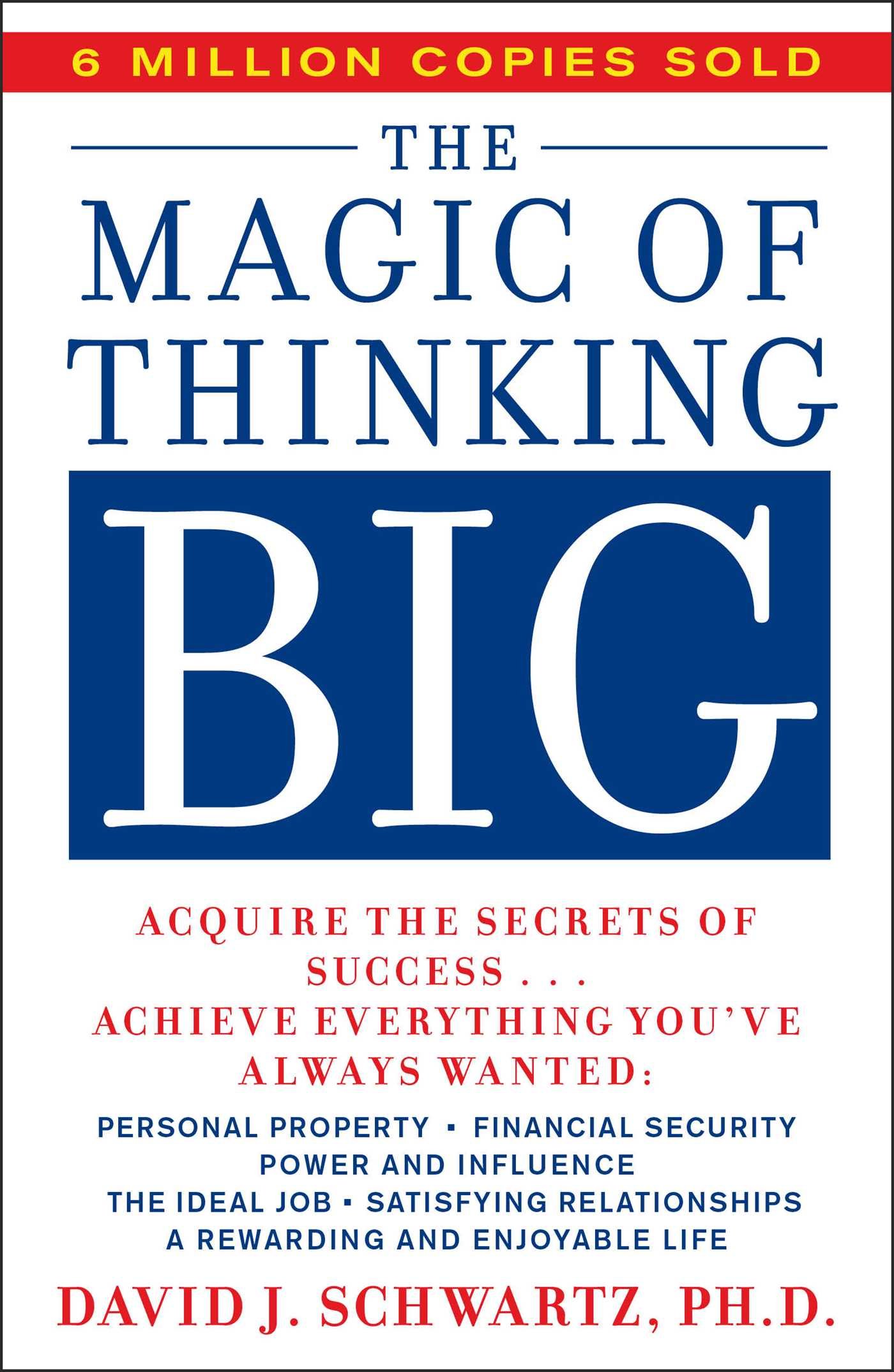 Especially for those who are down and out about looking for a new job or feel like they are stuck in a place they need to get out off, give this book a shot. It is uplifting and reminds us all that you are what you think. This self-help book allows you to give yourself a chance to get the most out of your job, your family life, your marriage, guiding you to the different ways you can act and think to get you to a place you'd like to be.