Time flies and we are nearing the end of the year. It has been a hectic, hectic one for us. That's why this issue is really late...but better late than never! How was yours?
A quick 2019 look back at the tech market, we see key Robotic Process Automation (RPA) vendors expanding their footprint in Asia aggressively this year after growing US and EMEA markets. Our team has been hard at work, developing a strong talent pool of RPA candidates from Singapore to Australia to China. One of our clients, Automation Anywhere spoke about their thoughts with regards to this space as well. Apart from that, we see more acquisitions that are common place in the tech scene, the ones that affect us more in Asia seemed to be VMware buying Carbon Black and Pivotal as well as Salesforce buying Tableau. Every software seem to be injecting their own forms of AI/ML, you can hardly read a tech brochure without a mention of it nowadays.
Coming back to you and I, as a candidate, as people litter their credentials with the latest tech buzzwords, you may want to check out how to express your unique selling point whether in a CV or your LinkedIn profile. It helps people to understand if anyone wants to hire, for example, an enterprise salesperson, what makes you uniquely you and different from 300 other potentials. We found that a lot of times, our candidates struggled to find their UPS, let alone to express them in CVs and interviews and we end up doing it for them. It is actually easier for most people when a 3rd party sees what is unique about them, especially if that 3rd party are people like us who talk to candidates in similar roles daily. This is the reason why we do that important 1st phone call with you; to understand your achievements and allow us to fight for your shortlist to clients, perhaps bypassing some negotiable requirements. Also, if you are preparing to job search for the new year, do check out our productivity hacks and job search prep here and here.
Our 2019 has been nothing short of eventful as we were hard at work soft launching our very own interview experience software - yes, you heard right. This year, we introduced it to the public our interview experience platform - mathilda®. Why the name mathilda? A long story but since the name represents strength and battle, we can, in spirit, fight our recruiting wars, help level the power between the hirer and the job seeker as well as to make "Don't hear backs" a thing of the past as much as we can. Curious to know how it came about? Have a read below!
Amidst the ever changing landscape in the tech world and how fast paced the world seems to be, I would like to remind everyone to cherish the time you have with your loved ones, have a wonderful time this holiday season.
Only love is real.

---
— COOL TECH VENDORS
One of the strongest leaders in Robotic Process Automation is here to stay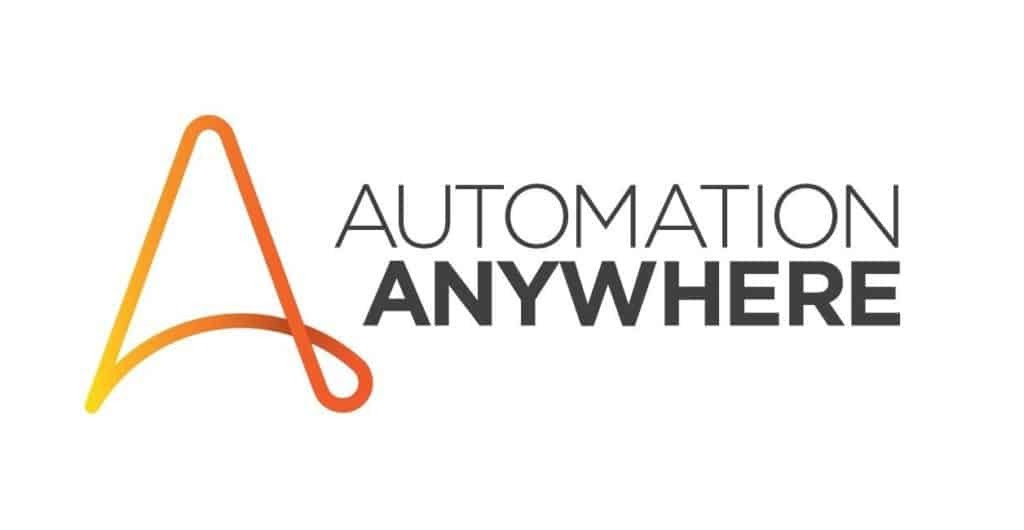 One of the strongest players in the RPA world is steadily increasing its footprint in Asia and are massively hiring in the region. Find out what makes them one of the strongest RPA players in the market.
>> Read More
— TIPS FOR CANDIDATES
Why should recruiters pick you as a stronger profile than your peer?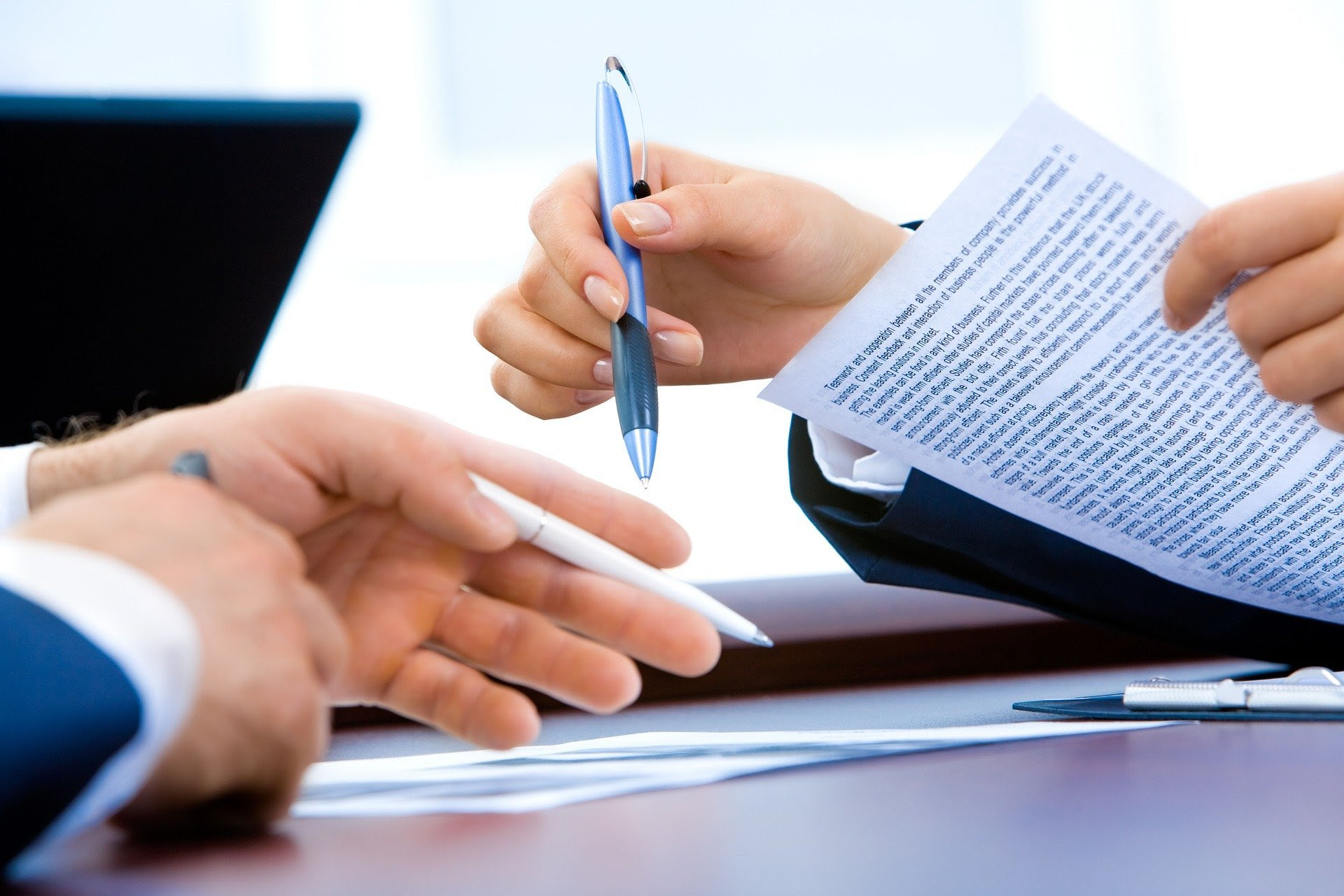 Do you know what's your Unique Selling Point? The factor that would make you the top of the shortlist?
>> Read More
— A RECRUITER'S VOICE
Why the first phone call with your recruiter is a game changer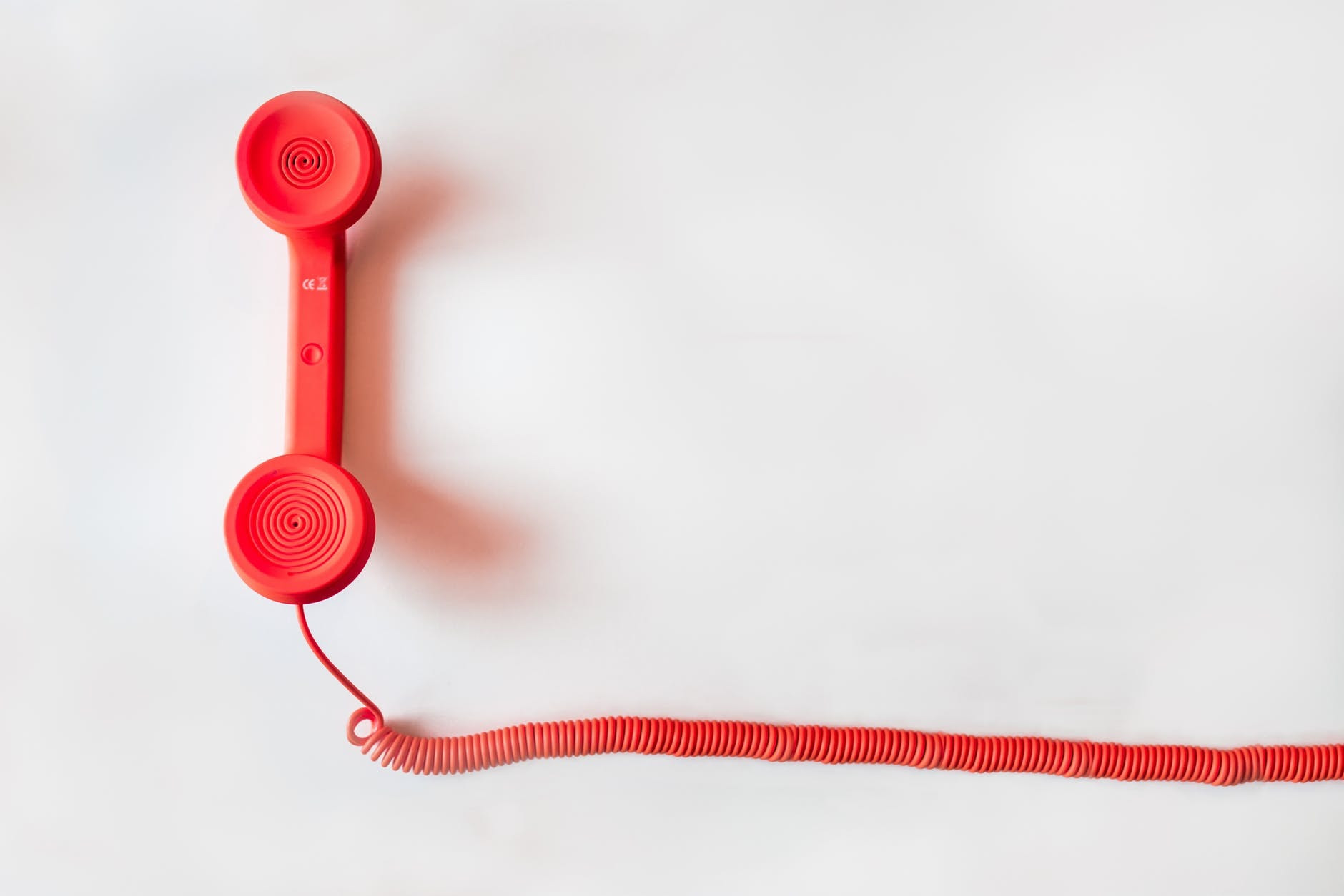 Is 10 minutes with your recruiter all it takes for them to represent you well?
>> Read More
— YEAR-END EDITION
mathilda® by Astarel - Progression's partner company takes off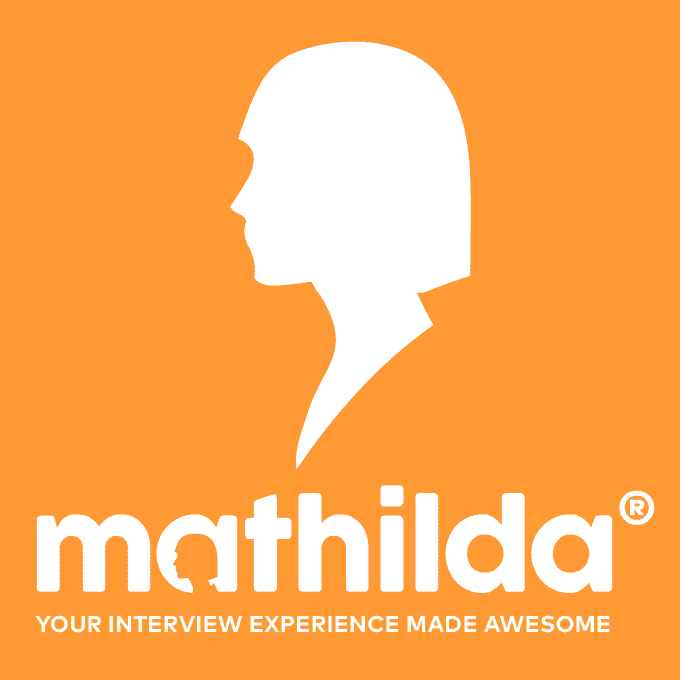 Welcome to the next revolution of an ATS system.
>> Read More