When we say "Robotic Process Automation" (RPA), do you think robots walking around offices taking over human tasks? What exactly is RPA? How does it help businesses? It is new, it is emerging, and for sure the exciting area that has got the attention of enterprises worldwide as a means to drastically reduce operational costs and increase productivity.
Robotic Process Automation is – RPA is a business processes software that involves "robot software" that automates or performs high volume repetitive tasks. Read more on RPA here.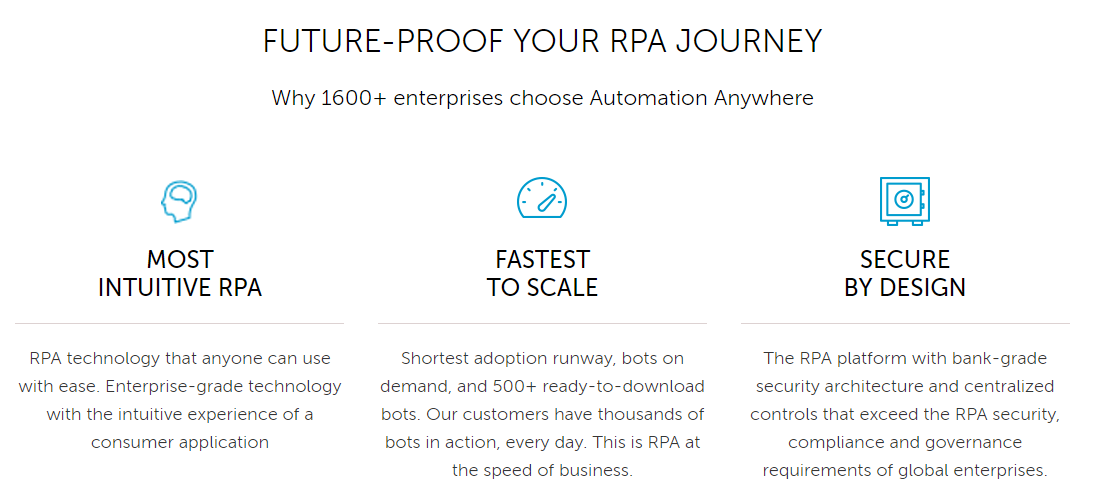 We were recently engaged as a strategic hiring partner by Automation Anywhere (AA), to support their ambitious hiring plans in Asia. Just like you, the more we speak to AA and the potential candidates on the ground about RPA, the more we are inclined to share how exciting the technology and the company is with our readers.
Automation Anywhere positions themselves are the No. 1 most widely deployed RPA platform in the world, across more than 90 countries and leading Fortune 1000 companies. The San Jose HQ company started in 2003 and have made their mark around the globe, recently entering Asia and have offices in Singapore, India, Japan, Hong Kong, Australia and Seoul. They were also recently recognised at the Singapore Business Review's first-ever Technology Excellence Awards programme. AA recently launched Digital Workers, a bot store that automates many of the repetitive activities performed by humans in specific job roles. Read more here.
We managed to steal a few moments with Seng Kiam Lau (SK Lau), who heads the Presales organisation in Asia Pacific, and is based in Singapore. SK shares with us the culture in the AA Singapore office, the team and what attracted him and his teammates to AA. He also shares what are some of the traits and experience that would put candidates in good stead if they are considering a possible opportunity in RPA related fields.
1. What is unique about Automation Anywhere in your opinion?
SK Lau: Close knitted group of co-workers, fast and vibrant environment, and of course cool products!

P/S : Read more about their products and solutions here!
2. Coming from a strong diverse background yourself, what drew you towards Automation Anywhere?
SK Lau: The startup-like working environment where I have a hand in building the business in APAC with a fun and dedicated team of professionals, as well as building a strong team of passionate sales engineers around the region was definitely one of the winning factors for AA.
It is also exciting to see how RPA addresses the immediate challenges of workforce productivity in many organisations, and the immediate results and fast ROI for customers, which is unlike many typical IT projects which may take months or years to see the impact and ROI.

3. RPA is rapidly gaining momentum and has become a revolution in business processes in recent years. It is also one of Automation Anywhere's core products. Seeing that human and machine are more cohesive in the workplace now, what kind of skills do you think any Sales/Presales/Solution Architects/Marketeers should be equipped with in order to embrace the advancement of machines in business processes?
SK Lau: I do think that it's important to communicate with business users, understand the pain points in their business processes, ability to articulate benefits so that business users could understand and appreciate. For users, there is a need to understand that software bots or digital workers are here to complement them so that they have more time to be creative, to strategise and to think, and not to replace them.
4. Why should candidates consider joining Automation Anywhere? What's in it for them?
SK Lau: If you love the challenge of building a business from scratch, work in a hyper-growth industry that impacts every organisation, as well as a fun and family-like culture, then AA is for you! We take our work very seriously, but don't take ourselves too seriously!
5. What stands out about Automation Anywhere from its competitors?
SK Lau: Let's not talk about our competitors. Let's focus on our strengths instead – which is helping customers transform their workforce to be highly motivated, productive and efficient, which is critical in meeting the challenges of today's highly volatile and disruptive marketplace.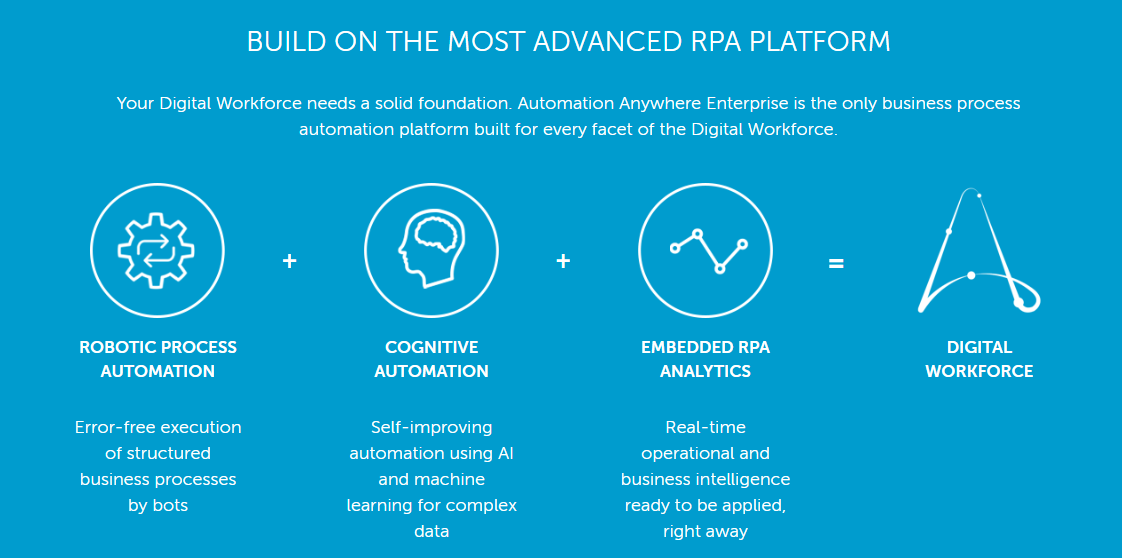 6. What is AA's company culture like? How does Automation Anywhere/or even your department celebrate its highs and lows?
SK Lau: Our tagline "Go Be Great" sums it all up – we want all our team members to do their best work in AA. This gives everyone many opportunities to learn and grow, all in an exciting fast-paced environment where team members have a lot of say in how the business is run, all within a family-like closeness where everyone will chip-in to work on an initiative and celebrate every success, small and large.
7. We understand you're expanding your team in SG and soon, HK as well. Tell us a little bit about your Sales department, your managing style, and the kind of team you would want to have.
SK Lau: All my SEs are professionals, and I treat them as such. I believe people do their best work when they are motivated and passionate, towards the objective of serving our customers, and have the autonomy to decide the best way to achieve this objective. As such, I look for great end results, and leave them to decide on the path to achieve this, with coaching if needed. On top of that, the APAC SE team is part of the worldwide SE community, where everyone helps one another and share their knowledge, and there is no border.
8. Here's a fun one – if you could sell Automation Anywhere to a candidate who is caught between Automation Anywhere and another company, how would you position the company? Or if AA is a person, who will it be? Why?
SK Lau: Tough one, as I don't think there is one person which encompasses all the qualities AA have. Closest would be Elon Musk, who is creative, innovative, yet practical, and an entrepreneur who pushes the boundary of what the human mind and team work can achieve to make the world a better place for all.
---
Visit Automation Anywhere on their website as well as on Twitter or LinkedIn for updates.
Insights on Automation Anywhere shared by SK Lau, Head, Sales Engineering, Asia Pacific - Automation Anywhere, Singapore.
Photo credits: Automation Anywhere
Written and compiled by: Yasmeen Banu