It's that time of the year again where we go crazy, trying to fit in whatever we said we will do in 2017 these last few weeks while trying to spend time with our loved ones and friends.
If you are like most of the tech folks we deal with daily, everything seemed to be a blur after CNY where everyone rushed for Q1 closes. Market news tells us that most companies that missed Q1 and Q2 has been maintaining an "all-hands on the deck" approach to keep their first half on track. How has it been for you?
In this issue, we covered everything on Blockchain in "The Rise and Rise of Blockchain" below. We had the privilege to interview Clarence Soh, Executive Director from Cryptogrinders who has 6741 followers on Telegram (currently), a messaging platform where most of the Blockchain and Bitcoin followers are. Clarence shared where there are advantages of using Blockchain beyond using as a digital currency (Bitcoin) but via the smart platform (Ethereum) where we can develop decentralised apps. My personal opinion is that while there is great potential, developing Blockchain application is not a cheap undertaking, there are not enough tech guys around to properly architect it and run it. Lastly, it's most advantageous using it for immutable data - data that shouldn't change (your ID etc).
We also shared what goes on behind the scenes when you are shortlisted for a role - we got down to the honest gritty stuff. One of our senior consultants, Wiley, also penned this refreshing article on when really, is a good time to move, other than when it is unbearable to stay?
Last but not least, one of my all-time favourite subject on productivity hacks. I used to own every PDA (Palm, yes) in the market from 15 years ago, practice my GTD daily, multi-task like some robot and time my tasks using a timer (I still do that) to nowadays doing Bullet Journal, albeit in a hybrid way. I hope you enjoy the articles and it'd help you in some ways.
Keep zen.
With love,

---
— INTERVIEWS WITH TECH EXPERTS
The Rise and Rise of Blockchain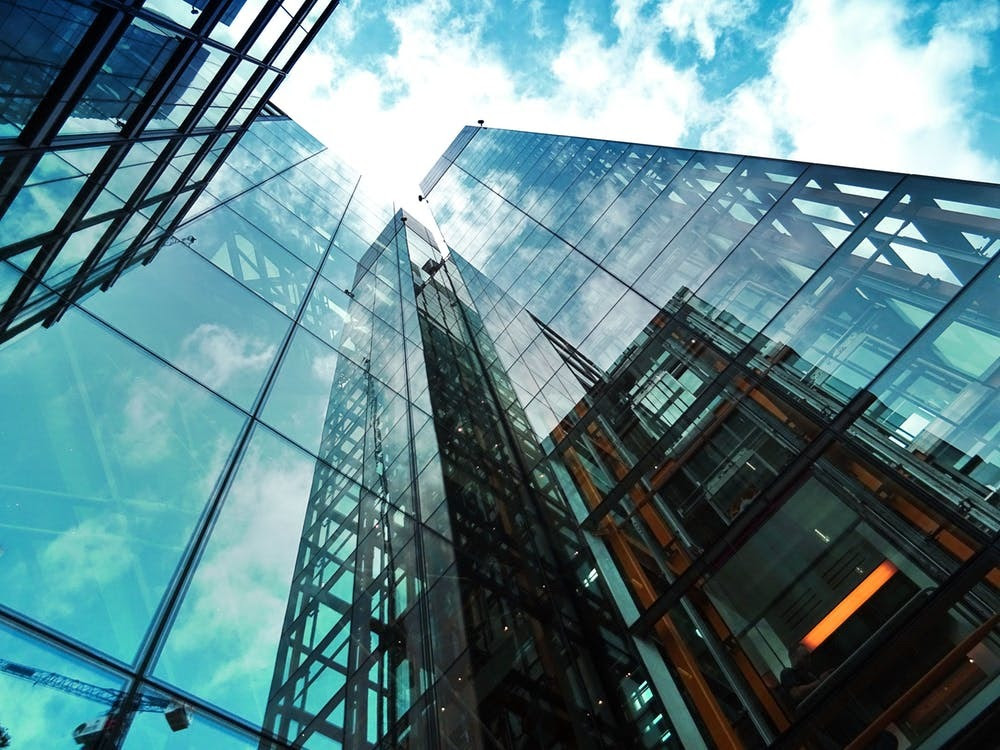 Insight on blockchain from the man who has watched the rise of this platform from its initial stage.
>> Read More
— A RECRUITER'S VOICE
Move When You Are At The Top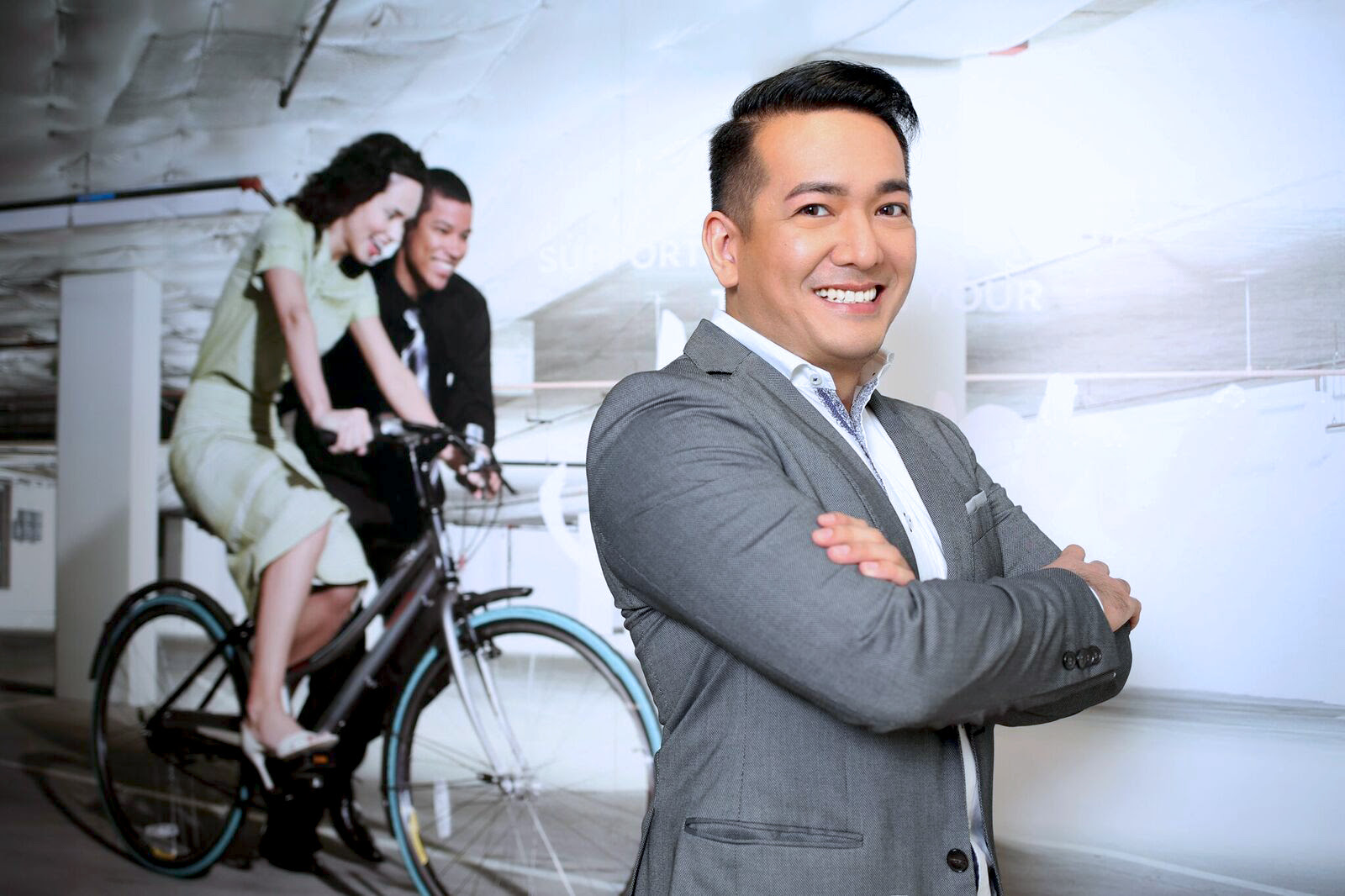 Is there a GOOD time to make a career jump? Our Senior Consultant with 8 years of recruitment experience, Wiley Olano, gives his take on that.
>> Read More
— THE WORLD OF RECRUITMENT
Behind the Scenes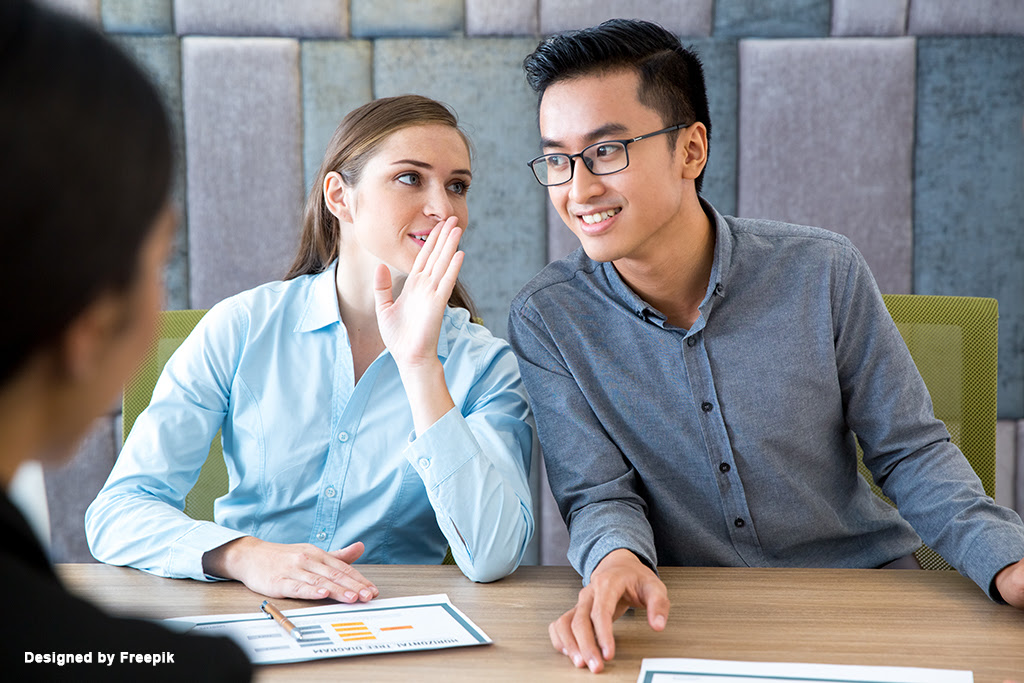 The top 4 things recruiters and hiring managers do behind the scenes and would never tell you, but we will.
>> Read More
— INSPIRATIONS
Our Productivity Hacks (Part I)
From GTD to bullet journals, we use them all! Read about how we make them work.
>> Read More