Dear Quarterback readers,
We are back! Finally, after a long hiatus. The past few years were some of the most challenging and (quoting this overused word) unprecedented times I have seen in tech, hiring and the world in general. We had to put a pause on writing QB as we took time and energy to adapt ourselves to the world around us. Hope the past 2 years have treated you well.
As we continue to navigate through these uncertain times that Covid-19, Post Covid and now the impending recession upon us, I must say the tech industry has witnessed a significant volley in the hiring market.
Looking back at what happened so far:
Pre-Covid Era: The tech industry was thriving, with companies competing fiercely for top talent. The demand for skilled workers was high, and salaries and benefits were attractive.
Covid-19 Pandemic: The pandemic caused widespread disruption to the tech industry. Many companies were forced to reduce their workforce due to economic uncertainty, and hiring slowed down. The pandemic also accelerated the trend of remote work, with companies adopting work-from-home policies to comply with social distancing guidelines.
The Great Resignation: The pandemic also led to a wave of resignations as employees began to re-evaluate their priorities and seek more flexibility, better work-life balance, and increased compensation. This led to an increase in turnover and competition for top talent. Many candidate U-turns and counter-offers at 50% of the salary were seen during this period. As a result, some of the AEs are paid way above their ROI against quota, resulting in an unhealthy balance sheet that startups can barely afford.
The resurgence of the Tech Industry: As the world began to adapt to the new normal, the tech industry experienced a resurgence in demand for tech workers, especially in areas such as e-commerce, healthcare, and online education. Many companies began hiring again, albeit at a slower pace than pre-pandemic levels.
Tech Giants Retrenchment: Tech giants such as Facebook, Twitter, Google, Salesforce, and Microsoft retrench staff as most of them cited reasons like the weakening economy, inflation, higher interest rates, overhiring, and COVID-19 pandemic job correction.
The Great Shift: Many large tech companies have announced "back to office" plans, perhaps, the most famous quote from EM - that the best ideas come from a group of people working together onsite. Then again, he had to cut office costs so I guess it's down to a cost issue as well in getting workers back
Time for companies to reflect and perhaps, exercise prudence in hiring?
From our experience on the ground, some of our clients who have paced their hiring with real business growth are the ones who are sitting squarely on their seats, while other companies lay off internal recruiting teams and sales teams by the drove.
My personal opinion is that if more companies focus on prudent hiring practices, it will not only be key to survival but also play its part as an employer's commitment to their employees and the broader society as a whole.
The result of this is a very jittery talent market, employees who are dislodged (overnight for some), disgruntled, and overall, being even more selective than before, about who they want to work for. The hiring managers' reputation is under more scrutiny than ever. Over here at Progression, we are also screening tighter to represent better clients for our talent pool.
On the side of the candidates, we have included in this newsletter, strategies for candidates to ace landing a job in this turbulent market and resist mental fatigue in the process. We get it, it's tough. We understand the challenges that candidates face in such times, and our goal is to provide you with valuable insights and guidance, or even a listening ear, to navigate through this market with confidence and empathy.
We hope that you find this newsletter informative, and as always, welcome your feedback and suggestions.
Best regards,
Josephine
---
Top Technology Trends in 2023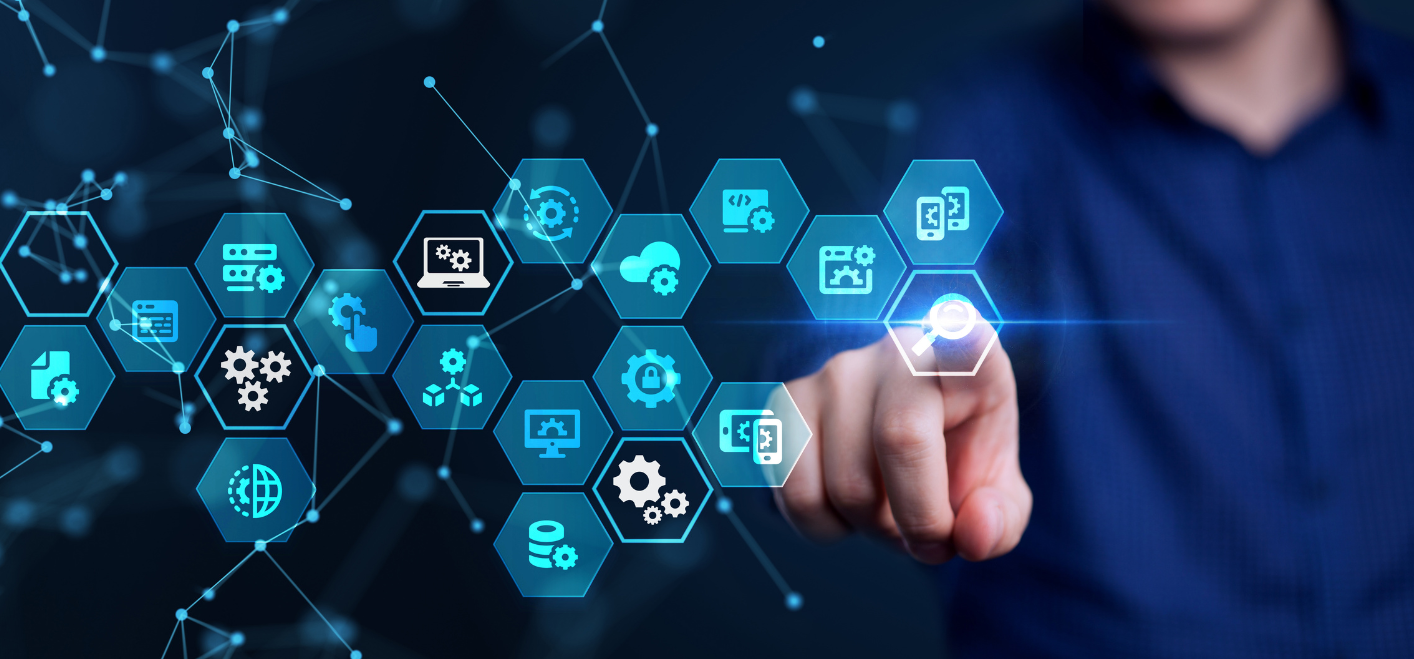 2022 was like a roller coaster ride for hiring where we see at the beginning of the year, economies starting to open up and an influx of open roles but the year ended with news of retrenchment and restructuring.

Hopefully, this new year, 2023 will be different and much better.
Retrenchment: Overthinking, Anxiety, Depression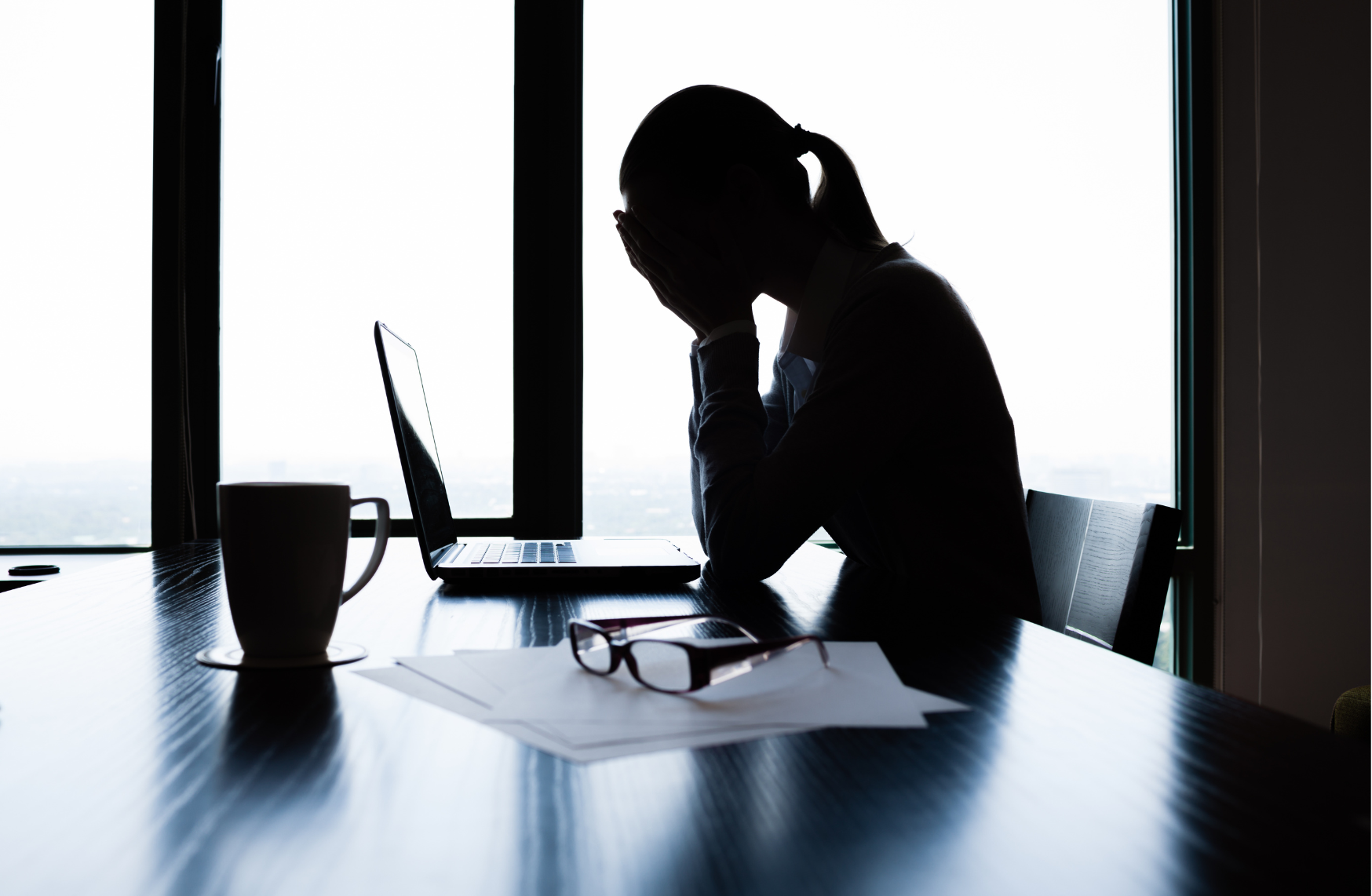 We have seen and heard retrenchment happening left, right, and center. In a tight Asian tech market pool that we are so familiar with, these few months we saw people struggle to find a new job in a market that has seen hiring plummet.
Realigning Your Energies to Land a New Job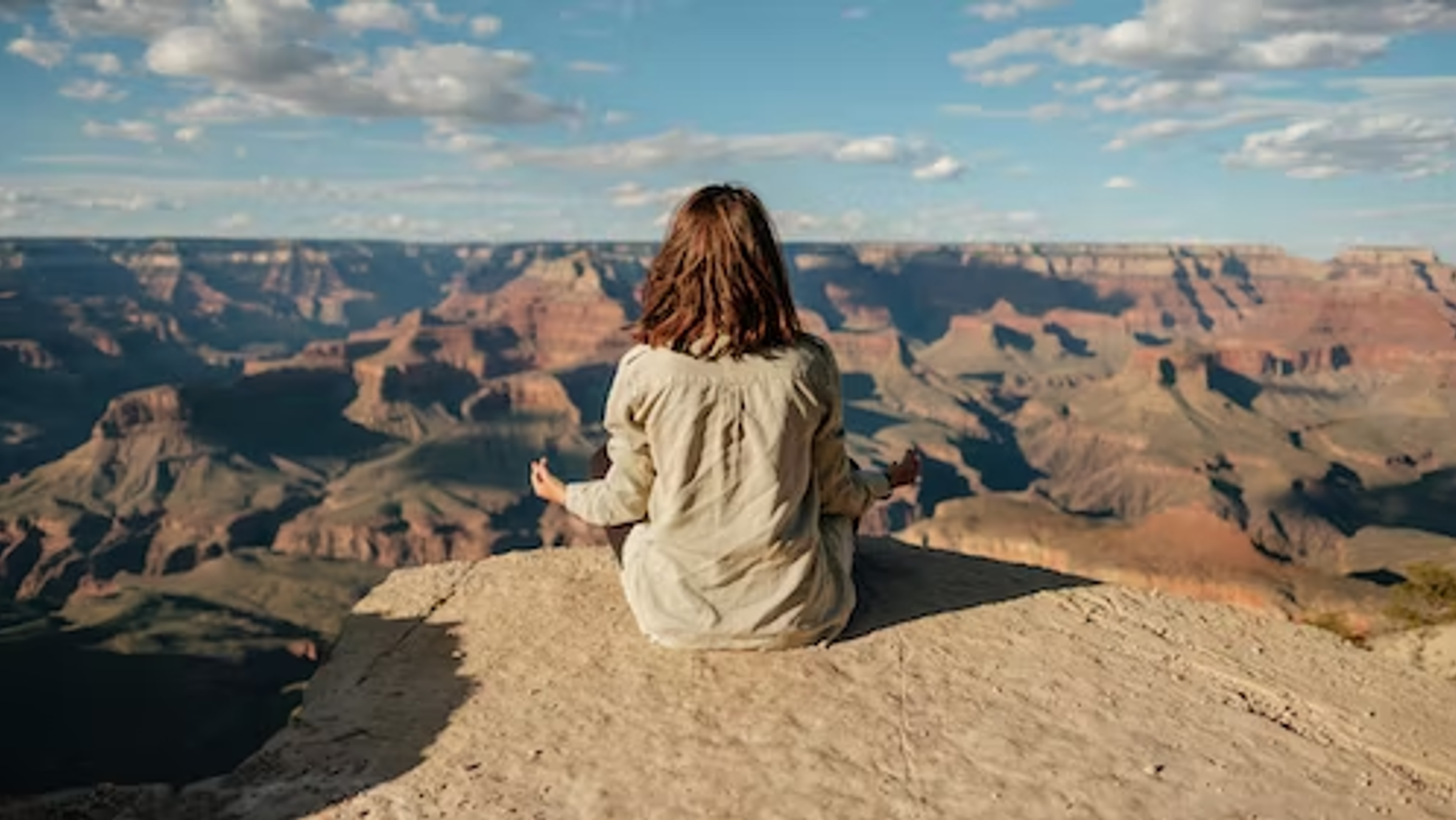 This advice may not be for everyone - if you don't believe in the Law of Attraction, please skip this article. For those who are curious and those who really want to get a new job, read on.
If you have been trying for some time to find and land a job, I feel you. This is especially not the best place to be, in between jobs.
How to Approach a Recruiter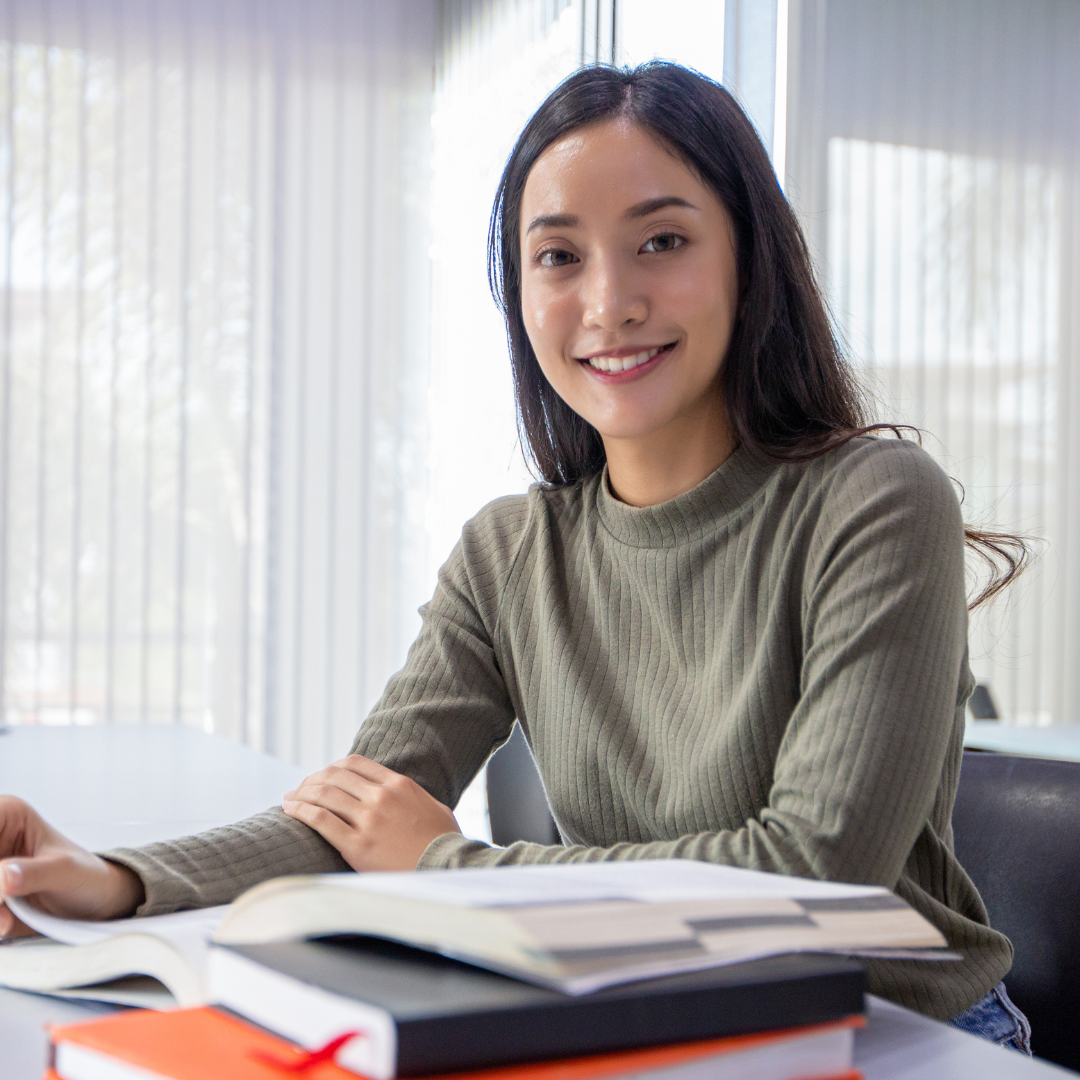 A recruiter's day is filled with non-stop conversations. Talking to candidates, hiring managers, HR people, recruitment team. But, what if you are the one in need of a new opportunity or want to make a change? You can't just sit around, wait, and hope for a recruiter to reach out to you. Or you have reached out to some recruiters but no one has responded tangibly. Have you ever wondered how to approach recruiters effectively?