They say in marketing, if you do not know the impact of your campaigns, it is as good as driving a car blindfolded. The power of understanding how your audience is receiving your social posts or campaigns not only drives your business forward but gives you an insight on what exactly is pulling them towards your brand.
Last week, news broke that one of the strongest social listening platforms, Talkwalker, will be expanding to Asia. Singapore will be the company's first foot into Asia, adding to the company's existing offices in Luxembourg, New York, San Francisco and Frankfurt. The Singapore office will be helmed by former Gartner exec Benjamin Soubies, Head of Sales, APAC.
Founded in 2009 by Thibaut Britz and Christophe Folschette at Technoport, Talkwalker has been making waves in the digital space with its clientele of over 2000 brands including Deloitte, Duracell, Hong Kong Airlines, Capgemini, Ogilvy, Atos (the list really does go on).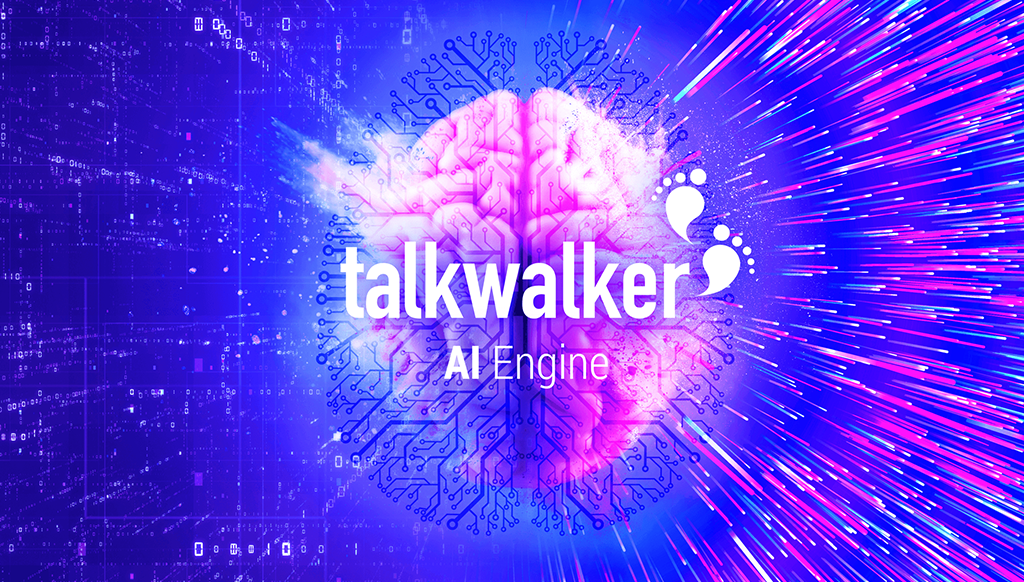 The Talkwalker AI engineAmidst all of their expansion plans in Europe and Asia, let's just say, we know this is just the beginning of their long-term global strategy.
Just this year, Talkwalker introduced three new products:
Quick Search- Their easy-to-use and incredibly powerful social media search engine for real-time trend analysis.
The Talkwalker AI Engine- That brings the power of machine learning and AI to big data analysis.
Influencer One- The one hub that connects your influencers, your teams, and your campaigns, for influencer marketing management on a global scale.
Being Talkwalker's exclusive agency in Asia, we've found that not only does Talkwalker place emphasis on technological solutions for their clients, but they also put
tremendous value on their employees' skills and perspective.
Elena Melnikova
, VP of Marketing at Talkwalker, shared with us insights on Talkwalker and exactly what makes them so distinct in the digital space.
—
1. Who is Talkwalker? How would you describe it to someone who is not familiar with the brand?
Elena: There are around four million posts on social media every minute. Some will be news stories, pictures of food, and posts about people's day to day lives, while some others will include brands, people reviewing a new product, sharing a new industry campaign, or criticizing a brand's actions.
What Talkwalker does is collect all these conversations globally, in real-time, in 187 languages, and pull out actionable insights that marketing and digital communication professionals can use to boost their brand impact. Helping them protect their brand reputation, measure the efficiency of their campaigns, and promote their brand image across all communication channels. We are a listening and analytics company that empowers over 2,000 brands and agencies to optimize the impact of their communication efforts.
2. There are many companies that categorise itself as an all-in-one marketing tool which offers multiple solutions. How does Talkwalker identify itself? What makes it disruptive, unique or exciting in your opinion and stand out from the rest in the market?
Elena: We are a technologically-led business, with a platform that is at the forefront of the industry. Social media moves very quickly and we have to move quickly too to keep ahead. We are constantly investing in new developments based on customers' feedback and industry evolution, such as our Talkwalker AI Engine. We want to ensure our clients have the widest possible data stream and the tools to handle the data effectively to get the best business results.


3. How would you describe the working culture at Talkwalker?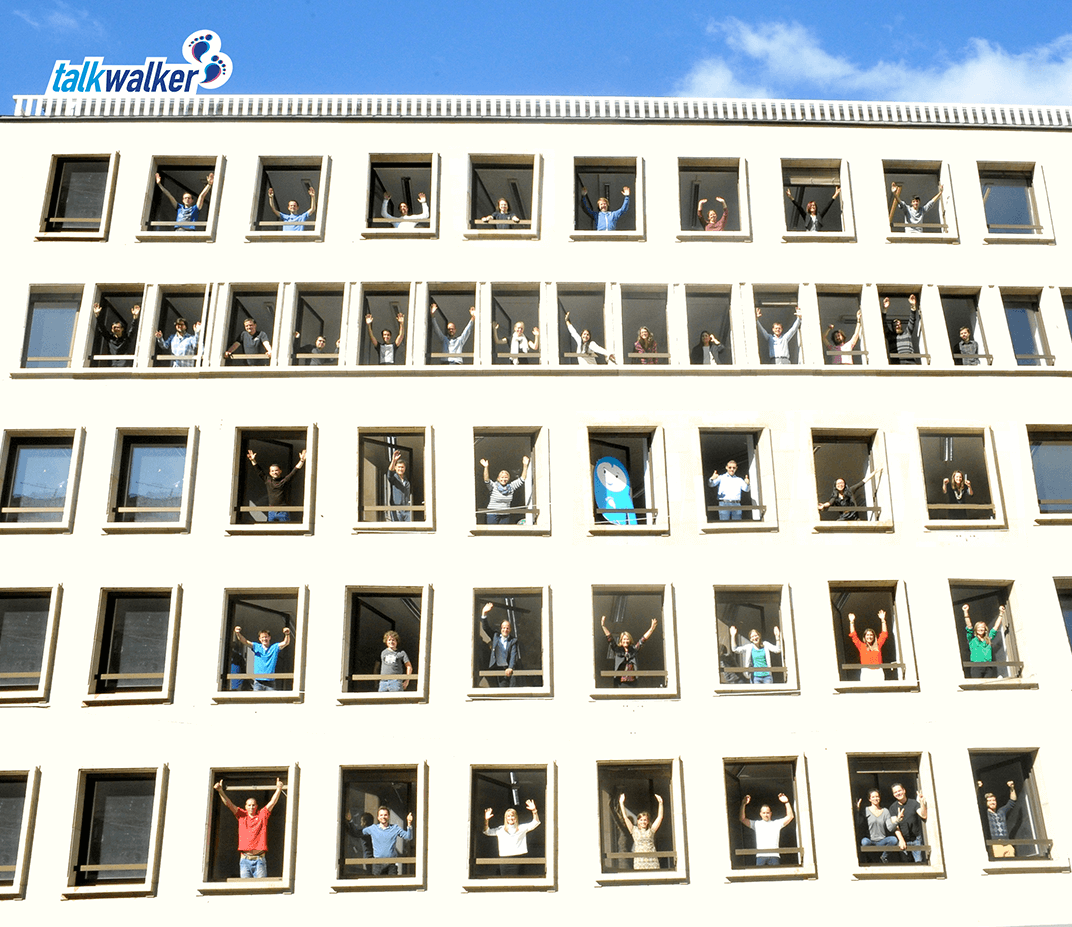 Talkwalker's office in Luxembourg
Elena: It is a vibrant, multicultural atmosphere with over 20 nationalities based across our five offices. It is also very fast paced. Talkwalker has grown exponentially over the last few years, and team members are encouraged to grow with us. We offer training, with plenty of extracurricular activities, to help our staff develop and make an impact from day one.


4. Tell us about some of the most important qualities potential employees should have to excel in Talkwalker.

Elena: The most important quality we look for is uniqueness. We want people that can bring something different to our team, whether that's new skills, new perspectives, or new contacts. We value proactive and curious people that are motivated by challenges, with an understanding of the SaaS business.


5. How would your potential employees value-add and support the company's goals?
Elena: This uniqueness allows each individual to support the company by being an expert in their role. With teams structured to fulfil all the required roles, team members can focus on their key tasks, knowing that they're supported by their surrounding team. It also means that employees can share their expertise, to help with the learning and development of everyone in the company.


6. How would Talkwalker distinguish a good employee and a fantastic one?
Elena: A good employee does their job without question. A fantastic one looks further, to see what other opportunities are available. Sometimes, that does mean rocking the status quo, and challenging what we have done previously – but by thinking outside the box, we can find areas of growth unthought of.

7. What is Talkwalker's vision for the next three years to five years?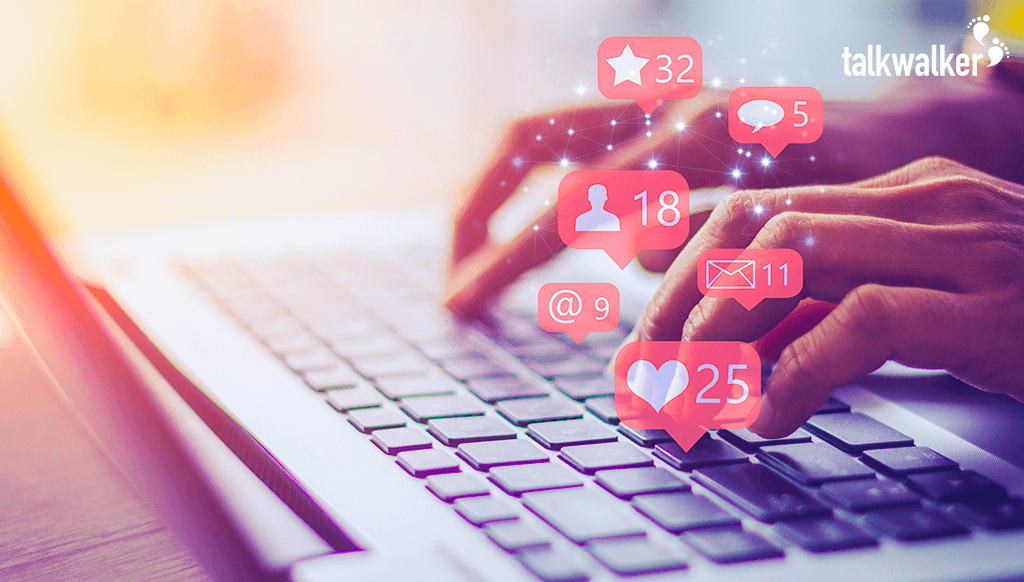 Elena: That would be telling. We are looking to continue our growth in new territories, with a focus on technological development and advancements. This year, Forrester cited Talkwalker as a strong performer in the Forrester Wave Social Listening Platforms, Q3 2018, and we want to embrace that success, with continued development. There will also be more expansion as we add more team members and more locations to fulfil our needs.


8. Big Data has empowered companies in making faster, smarter decisions. How do you think Big Data has changed the landscape in social media analytics for Talkwalker?

Elena: Big data is the lifeblood of social analytics and it's getting bigger every day. What Talkwalker has to do is provide our clients with a broad database, with accurate, useful data, while making it easy to gather actionable insights. And that's how we're growing - by not just providing a 360-degree picture of online, social and print data, but by providing the technology to quickly turn that data into real business results.

9. Here's a fun one – if you could explain Talkwalker to a person who is not familiar with your brand or even the digital marketing world, how would you position Talkwalker?

Elena: Imagine you're at a party with every single customer you've ever had, or ever could have, and they're all talking at once. Now some are talking about their cat, or playing games, or just wasting time. But some are talking about you. They're raving about your new product, or criticizing your latest ad campaign. Or they're just wanting someone to talk to them about your brand. But because of the noise, you can't hear them.

Now imagine Talkwalker as your event organizer. What we do is gather all the people that are relevant to you together and move all the irrelevant people out - but not too far. They may start talking about you tomorrow.

We then collect feedback, complaints, opinions, and all the other brand chatter, so you can then get a complete picture of what is being said about your brand. And you can host a mind-blowing party that everyone will love.
---
Follow Talkwalker on Twitter or LinkedIn for updates.
Info and awesome Insights on Talkwalker's mission and vision shared by the ever-so-candid Elena Melnikova, VP of Marketing – Talkwalker, Luxembourg.
Photo credits: Talkwalker
Written by: Yasmeen Banu